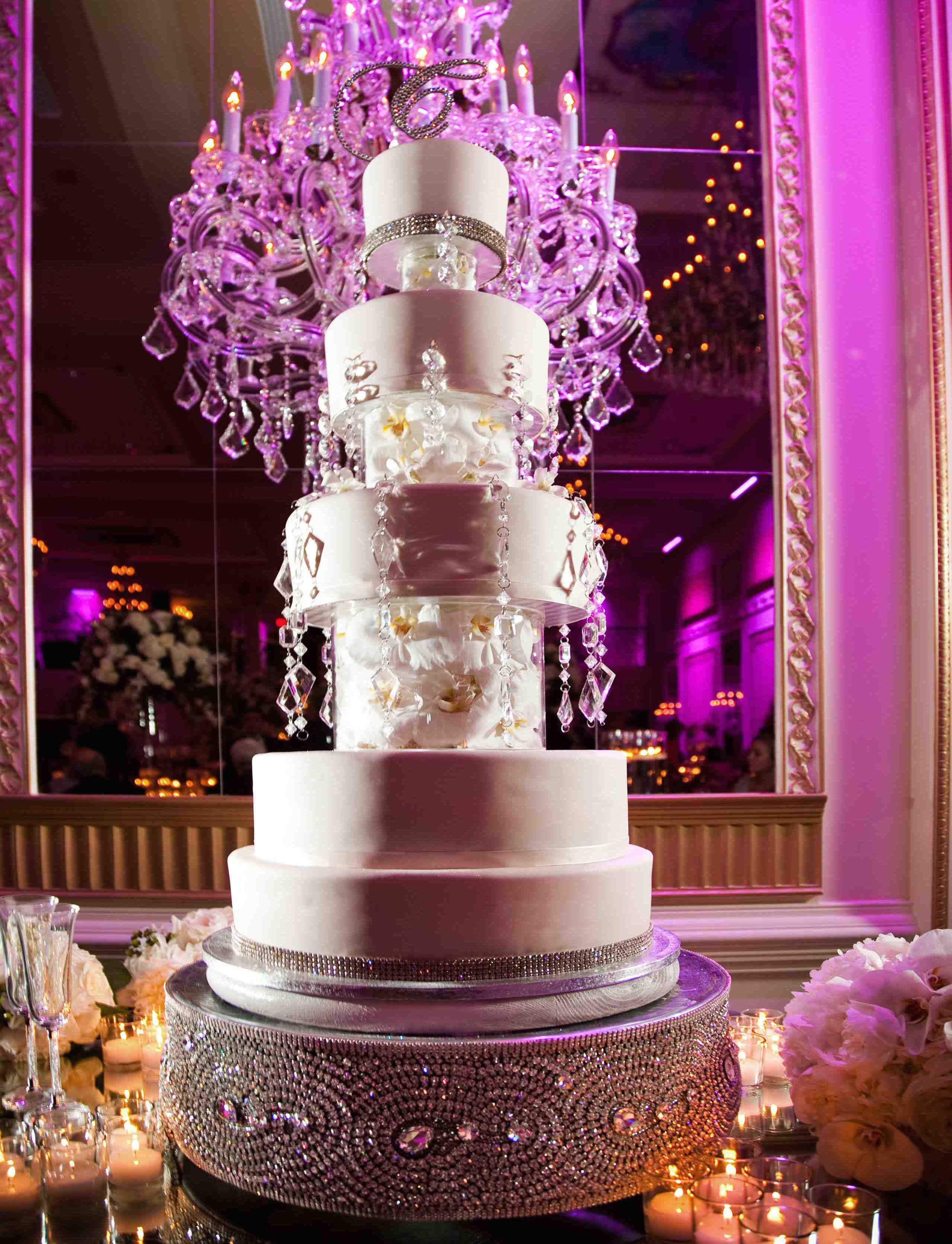 News
Some wedding cakes have a gorgeous look and there is no denying that some decorations can look amazing, but there is one way to take any cake from amazing to epic and that is with the use of chandelier crystals. If you decorate your wedding cake with those crystals, you are going to make your cakes even more incredible and beautiful for that special and one of a kind event.
Using crystals at weddings is becoming one of the most popular ways to bring an element of elegance to your wedding decorations. The cake is a very important part of this celebration and this means that you need to make sure that it looks perfect for that moment when you cut it together.
This is the reason why the wedding crystals are such a perfect choice to consider. You are going to be extremely happy with the results you get from decorating your cake with crystals.
Read more
News
There is nothing more rewarding than having a decoration that everyone talks about. You could create an amazing decoration for your wedding cake with the chandelier dripping crystals. The process of decorating with crystals should always be seen as an excellent choice if you really want to make that cake stand out.
There are many ways to improve the style that you have in your wedding event for an excellent visual effect. Using crystals at weddings has become a favorite of many wedding planners worldwide and this is one of the reasons why the chandelier dripping crystals is becoming a favorite for many wedding celebration decorations.
If you are looking to enhance your wedding event and take the visual appeal to a whole new level, you will find this cake crystal drip look to be an excellent choice. One that will give you the ultimate picture worthy moment when you cut your cake.
Read more